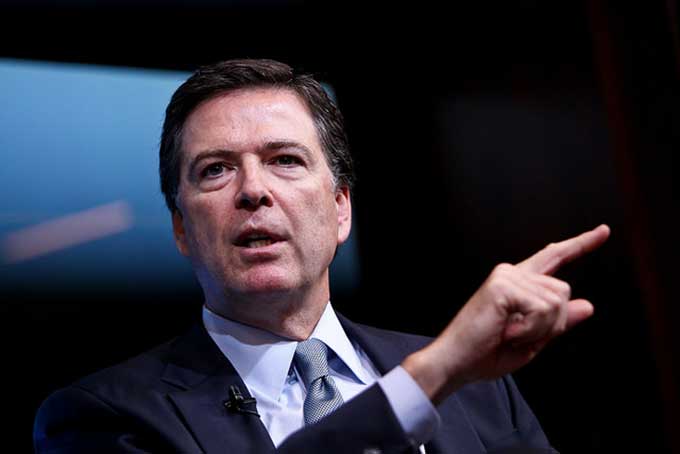 Trump fired FBI director James Comey today, effective immediately.
From NYT:
President Trump has dismissed the director of the F.B.I., James B. Comey, on the recommendation of Attorney General Jeff Sessions, the White House spokesman, Sean Spicer, said Tuesday.
President Trump has previously been critical of Comey, suggesting that his actions helped Hillary Clinton during the campaign, while Clinton blamed Comey and his late announcement about the FBI's investigation into her email server contributed to her electoral college loss.
Image: Brookings Institution